Recycling
Everyone is going green these days, including Macro Plastics. We want to recycle your west coast* containers, and we're offering market rates for you to go green too. It's easy. With one phone call and a few simple steps, you can return your used bins to us for cash in your pocket now.
* West Coast states served are CA, WA and OR. States outside will be referred to an authorized business partner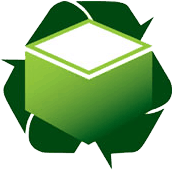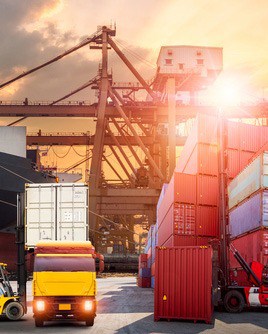 Long-Term Rental
Our new one-way rental program delivers substantial shipping cost savings by moving your product around the world easily, quickly, and with the safety and durability of Macro Plastics durable containers.
Our program allows a variety of flexible rental arrangements. Here are just a few of the options available:
Ship produce from the west coast to your processing facility or re-packer east of the Rockies.

Ship automotive or industrial parts from the US or China to all global markets.
Short-Term Rental
Macro Plastics new short-term rental program gives you the flexibility to rent MacroBins without the long term commitment. The program allows you to avoid tying up capital, but also gives you the opportunity to buy the bins at the end of the rental agreement or apply a credit towards the purchase of new bins.
When you rent MacroBins instead of purchasing corrugated containers, you will also receive the many benefits of using plastic:
Eliminate disposal and return fees